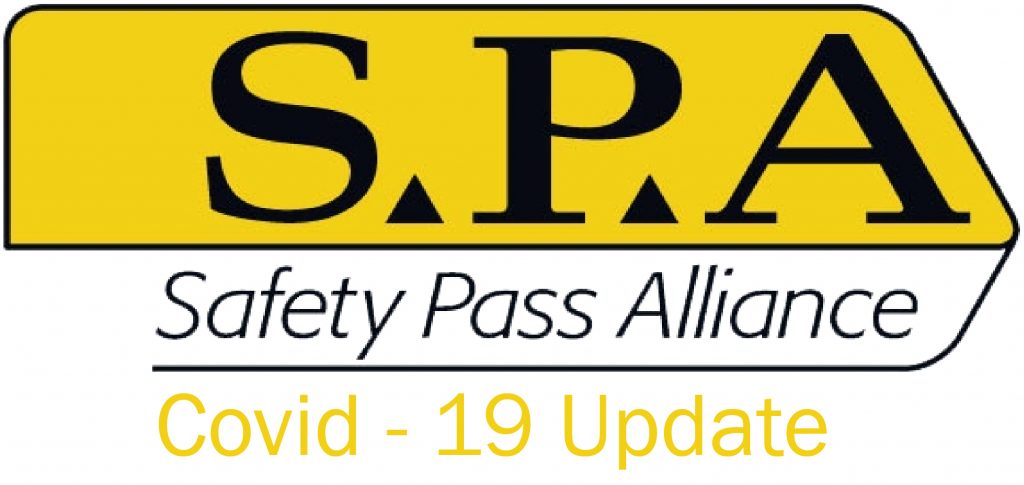 To All SPA Training Providers
The current Covid 19 crisis means that we are all facing unprecedented challenges, with no clear end yet in sight. Above all else, we hope that you and your team members, as well as your clients and delegates, are able to avoid the coronavirus and stay safe and healthy.
In business terms there are further challenges, not least for our passport holders who need the assurance that they will be able to go about their daily business without interruption. We therefore want to inform you that with immediate effect all SPA accredited passport renewals will be granted a 3-month period of grace.
The grace period is valid across all SPA passports, including MPQC and UKPIA and we will keep the situation and the length of the period necessary under constant review.
If you require more information please do not hesitate to contact the SPA the head office during business hours.
All that remains is for us to wish you all well for the coming days, weeks and months.