Modules
SPA has produced short briefing session courses, which are for any training provider to purchase. Delivery of these courses is envisaged as being approximately 2-3 hours,  and each course being accompanied by question papers in the SPA format.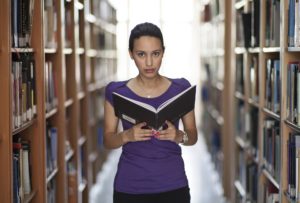 Modules available areas are:
Fire Marshall
Workplace Transport
Legionella
Risk Assessment
Hand Held Tools
Slips, Trips and Falls
Lone Working
Working at Height
Manual Handling
Environmental awareness
Additional Modules are also available – please contact us for further details
Click here for details of all available modules.
The Modules can be used for internal training where records are solely retained with the training provider and certification is raised
or
Training records can be logged with SPA, where passport(s) will be issued / or previous passport details updated and details of training will be made accessible via the SPA database (client log in area)
Detailed syllabuses of each Module are available upon request – click here to contact us.