Welcome to SPA
May 13th, 2020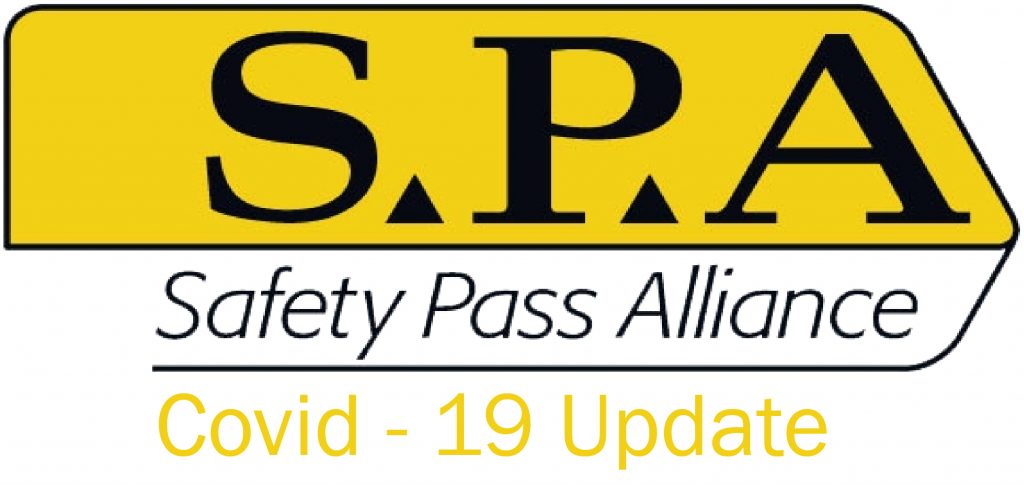 SPA has recommenced operations at our Southam headquarters and is liaising with accredited training providers across the UK. This is in accordance with the easing of UK Government restrictions.
Our headquarters has been subjected to a deep cleaning process and we are implementing stringent social distancing and hygiene measures. We are urging our training providers to follow similar measures, and to include a provision for appropriate delegate PPE equipment and sanitary products.
SPA are acutely aware of the backlog in safety passport training requirements and the need for companies and individuals to maintain their safety compliance.
We urge SPA passport holders with an imminent expiry date or those who require passport training to get in contact with an accredited training provider at the earliest opportunity to discuss their requirements for the coming months as, due to an unavoidable reduction in class sizes, demand for training may outstrip supply.
Continued best wishes to all of our passport holders and training providers.
---
---
---
---
Safety Pass Alliance designs and implements National Safety Passport Training Schemes
SPA provides a nationally recognised standard of Health and Safety assurance for Contractors, Agency Staff and Employees.
We work with a range of industries to develop bespoke courses. These are designed to enhance knowledge at multiple levels. Approved trainers who meet the standard deliver the courses nationwide and abroad and assess individuals knowledge through exercises and assessments. Passports are awarded to those who pass and meet the requirements.
---
Want to know more, read our brochure: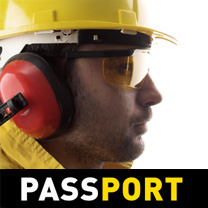 Recent News
Import Update Covid-19

- 24/03/2020

read more..

Important Update – Covid-19

- 20/03/2020

read more..

Budget 2020: £1 billion Building Safety Fund announced to tackle Grenfell-style cladding

- 11/03/2020

read more..