Welcome to SPA
Safety Pass Alliance designs and implements National Safety Passport Training Schemes
SPA provides a nationally recognised standard of Health and Safety assurance for Contractors, Agency Staff and Employees.
We work with a range of industries to develop bespoke courses. These are designed to enhance knowledge at multiple levels. Quality local trainers deliver them and assess knowledge. Passports are awarded to those who meet the standard.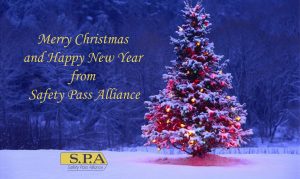 Want to know more, read our brochure: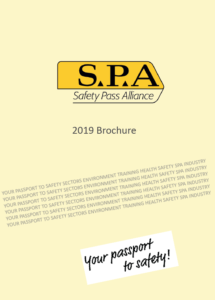 SPA Brochure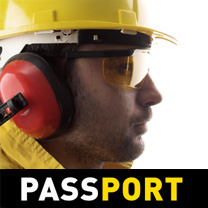 Recent News
Construction safety and the rising cost of non-compliance

- 10/12/2019

read more..

New safety and health competency framework to "drive highest standards"

- 02/12/2019

read more..

Oil and gas needs to stop dragging its feet on digitising safety functions

- 28/11/2019

read more..