Welcome to SPA
March 24th, 2020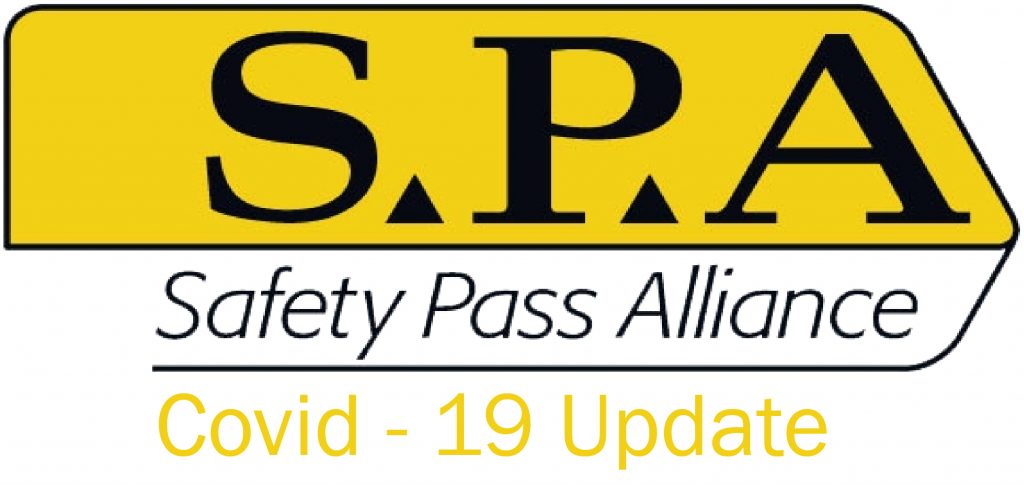 In accordance with the latest UK Government directive, Safety Pass Alliance has sent all employees home until the current crisis abates and the government lifts restrictions.
We are continuing to liaise with and support our training providers from home, and the previously agreed 3-month grace period on all passport renewals remains active. We are however available as usual so please contact Shirley Lovegrove on 07718576249 with any SPA passport queries that you may have during this time.
Best wishes to all of our passport holders and training providers.
---
---
---
Safety Pass Alliance designs and implements National Safety Passport Training Schemes
SPA provides a nationally recognised standard of Health and Safety assurance for Contractors, Agency Staff and Employees.
We work with a range of industries to develop bespoke courses. These are designed to enhance knowledge at multiple levels. Approved trainers who meet the standard deliver the courses nationwide and abroad and assess individuals knowledge through exercises and assessments. Passports are awarded to those who pass and meet the requirements.
---
Want to know more, read our brochure: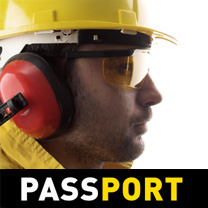 Recent News
Import Update Covid-19

- 24/03/2020

read more..

Important Update – Covid-19

- 20/03/2020

read more..

Budget 2020: £1 billion Building Safety Fund announced to tackle Grenfell-style cladding

- 11/03/2020

read more..