In this series of monthly posts Safety Pass Alliance are proud to spotlight our valued training partners who diligently and professionally deliver SPA passport training programmes to hundreds of delegates each year.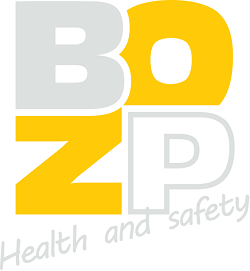 Firstly, we would like to introduce BOZP Pardubice Ltd, who are based in the Czech Republic city of Pardubice.
BOZP Pardubice is mainly engaged in the training of employees and the self-employed in the construction and engineering sectors.
BOZP have been doing business in this field for more than 15 years and wanted to extend their services to meet the demands placed on employees from the Czech Republic coming to work in the UK.
Their primary focus is on the training of employees in the field of safety and health at work, fire protection, load binding, work at height, handling platforms, forklifts and traffic education – such as is covered in all commercial driver training.
The requirements and levels of occupational safety are constantly increasing for employees, as their employers are set higher goals – for example before entering a construction site.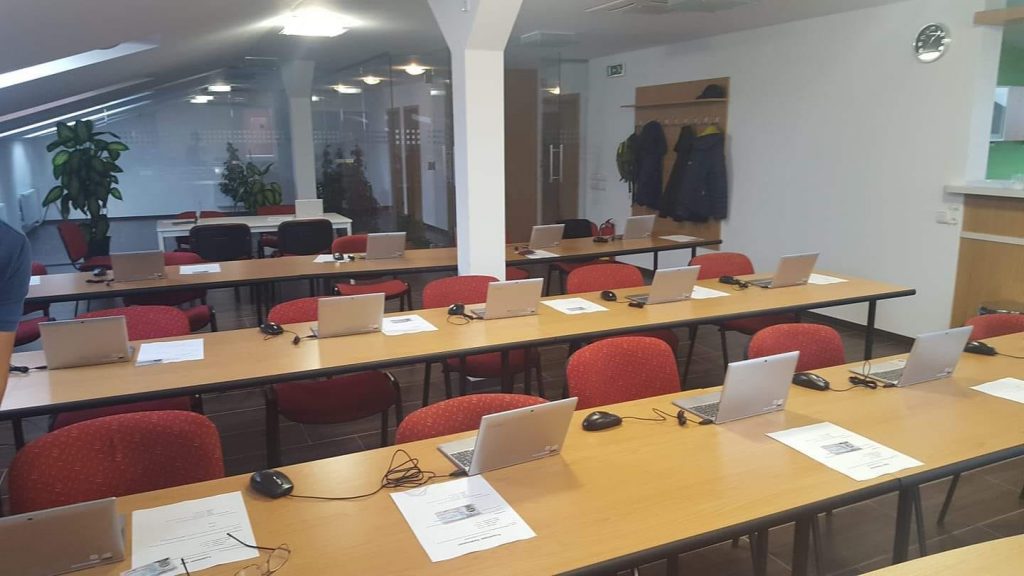 BOZP's first cooperation in the field of education was established at the end of 2013 to meet a demand for Czech companies that work with their employees on construction sites. The company has introduced an occupational health and safety test for the Netherlands and Belgium and other countries requiring VCA BASIC or VCA VOL. These tests have been successfully held in the Czech Republic so far, where the e-learning and online exam can be passed in several languages.
In order to establish cooperation with the United Kingdom and to prove their competence, in 2017 BOZP sought and achieved accreditation by Safety Pass Alliance Ltd.
All BOZP clients and delegates are committed to training and examination, and benefit from the provider's location in the heart of Europe just 100km east of Prague where transport links to the training centre is very convenient.
BOZP will continue to process documentation for companies in the field of occupational safety and health, and for those individuals seeking to work as a health and safety coordinator on the construction site as a competent person and to train in the field of handling technology and transport.
SPA Accredited Programs: Core Construction
Contact: Petra Kolmanova
Email – bozp@bozp-pardubice.cz
Website – www.bozp-pardubice.cz
Facebook – https://www.facebook.com/bozppardubice/
Telephone – +42 0777 652 092