SPA Training Provider of the Month – March 2020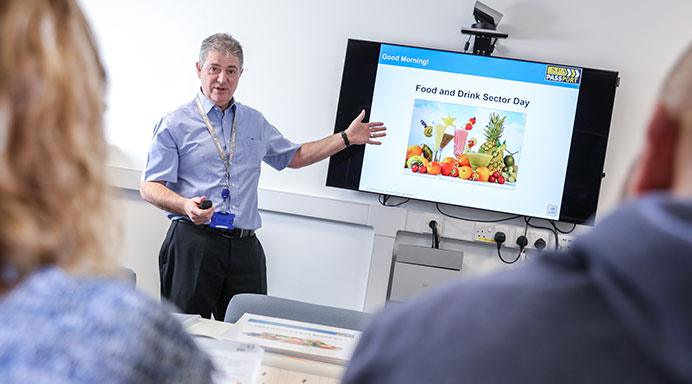 Training at Centrica Business Solutions
At Centrica, we believe knowledge is power. Our wide range of electrical courses provide the practical skills that are great for your business and for your customers.
Our training allows you to quickly gain the qualifications you need to move forward with professional competence, minimising risk and promoting health and safety at all times. Each course conforms to the very latest industry standards and legislation, ensuring you are up to date.
Although short courses, you'll be surprised at just how much you'll take away with you – they're clear and compact, specifically focused on your area of interest and you'll get to know invaluable practical insights from our experienced tutors. We focus our tuition on your areas of interest, bringing courses alive with real life experience and examples.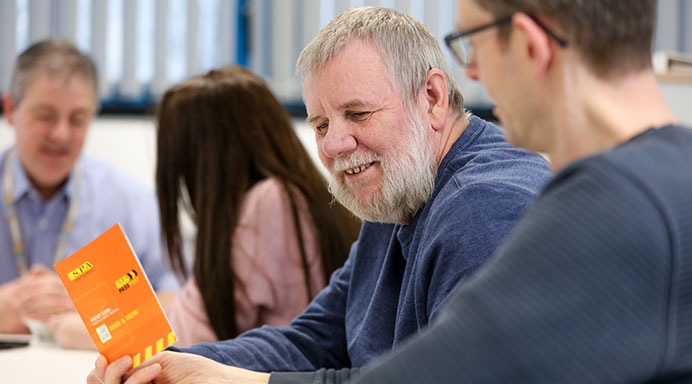 We appreciate delegates may have been away from the classroom for a while, so we concentrate on giving quality tuition that's tailored to your needs and delivered with professional respect. Our small class sizes ensure everyone feels involved and training is delivered in a simple and efficient manner, with the right expertise and flexibility.
Courses are delivered at approved training centres throughout the UK, including Rotherham, Salford, Birmingham, Newbury, Tunbridge Wells and Glasgow. Many of our courses can also be delivered onsite, saving you time and money.
As part of our training offering, we are proud to be a Safety Passport Alliance training provider, giving us the capability to deliver nationally recognised health and safety training, including the SPA Core, Food and Drink and Refresher courses. Many of our courses focus on compliance and the legal requirements in the workplace, therefore the SPA is a fantastic addition to our electrical training, giving delegates an understanding of their responsibilities at work and best practice in health and safety.  
If you would like more information on the training available at Centrica Business Solutions, please give us a call on 0800 980 8150.