TWO construction companies have been fined a combined total of £20,000 after an employee was knocked off an inadequately set-up platform by a 27kg concrete-pouring hose, causing him to fall four metres to the floor.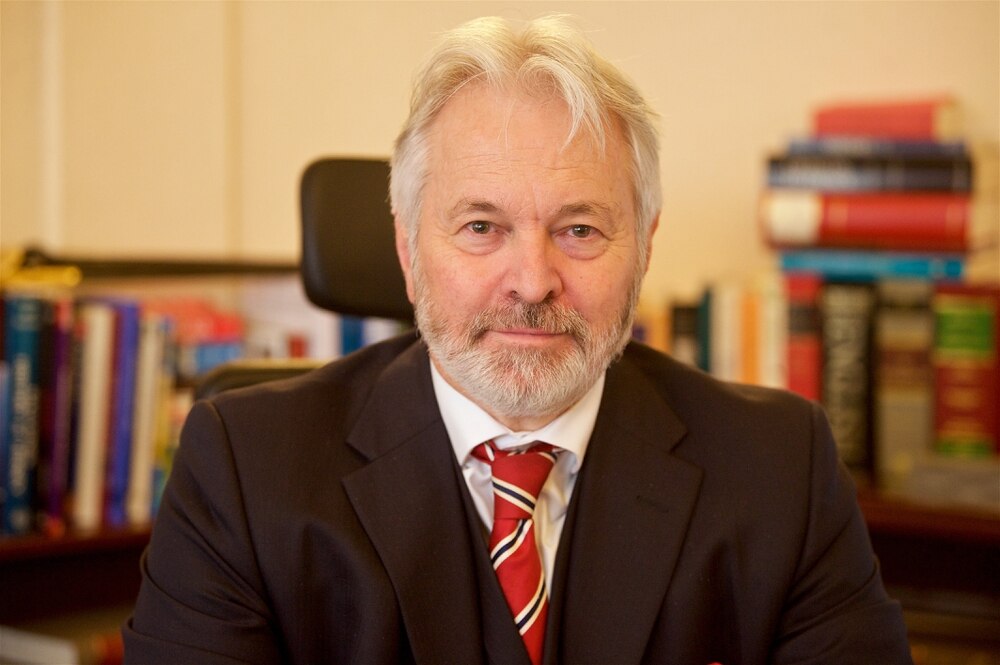 Enda Armstrong, from Moy Construction Ltd, and Cris Fosse, from Fosse Construction Ltd, both appeared before the Royal Court on Friday after pleading guilty to multiple counts of breaching health-and-safety laws.
Crown Advocate Conrad Yates, prosecuting, told the court how on 10 July 2017 Anthony Kelly, an employee of Moy Construction, had been working at a site in St Brelade under the control of Fosse Construction ahead of a planned concrete pour when the incident occurred.
The court heard how 'formwork' boards, which acted as a mould for a concrete wall, had been erected and Mr Kelly was standing on a four-metre scaffold platform above them.
As a hose, attached to a 32-metre arm from a concrete pump truck, was moved over the mould, it inadvertently became caught in three of the arm's securing clips – used when the truck is being driven.
Soon after, the hose detached from the clips, causing four metres of hose to come loose and swing into Mr Kelly – knocking him four metres off the platform and onto a set concrete floor. He suffered head and body injuries.
Advocate Yates said that no protective toe-boards or mid-rails had been installed on the platform and that a safe-work method statement had been completed inadequately. He called for a fine of £30,000 for Fosse Construction and £20,000 for Moy Construction.
But Advocate Simon Young, defending Fosse Construction, said that the £30,000 fine sought by the prosecution was 'egregious', adding that the scaffolding had not been erected over a public highway or above where people were working.
And he said that although his client might not have put sufficient protective measures in place, the accident had ultimately been caused by the loose hose swinging into Mr Kelly.
Meanwhile, Advocate Debbie Corbel, defending Moy Construction, said that the health-and-safety infractions had not been an attempt to cut corners or maximise profits and that her client had been 'candid' in admitting personal responsibility for the breaches.
She added that since the incident, a third-party company had been employed to compose safe-work method statements for each job. Announcing the court's sentence, Deputy Bailiff Tim Le Cocq said that although there had been no flagrant or deliberate breach of health-and-safety laws, both firms had failed to mitigate the risks of working at height.
'In our judgment, both defendants fell below the appropriate standards but not far below,' he said.
'It is clear that both companies have good safety records and are caring and conscientious employers.
'We must look at the reality and in our view we may treat this as an exceptional case in sentencing and we therefore believe that the fine called for by the Crown is too high.'
Fosse Construction Ltd was fined £12,000 and Moy Construction Limited was fined £8,000.
Jurats Anthony Olsen and Elizabeth Dulake were also sitting.
Jersey Evening Post