Women's Institute members have been banned from baking cakes for ill hospice patients in Leicester, due to health and safety rules.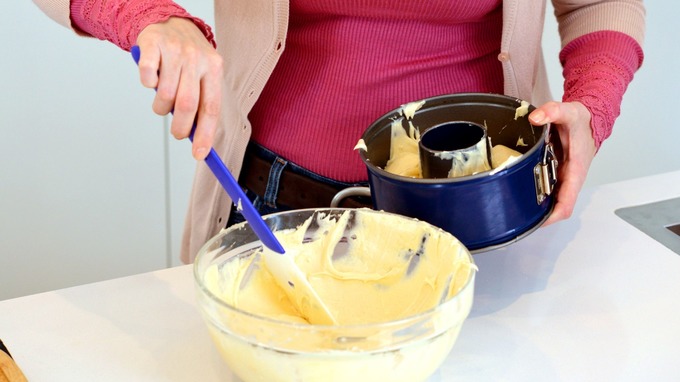 The Leicestershire and Rutland WI has been told has been told by Leicester hospice charity, LOROS, that they can't accept cakes from the organisation unless the council carries out an environmental health inspection and approves their kitchen.
The comments came after Leicester City Council food safety experts inspected LOROS' kitchen in February and told staff about the strict regulations.
Despite the hospice boasting a five-star food hygiene rating – the highest score available – the council insisted the cakes must be baked in a registered kitchen.
"To comply with current food safety regulations, the cake maker that supplies the snack bar must be registered with the council as a food establishment. This process is simple, free of charge and registration cannot be refused."
– LEICESTER CITY COUNCIL STATEMENT