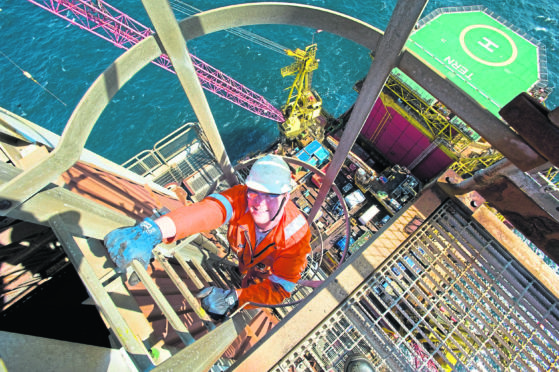 North Sea oil companies have grasped the need to "reconnect" teams on the "beach" with those offshore, a health and safety chief has said.
Chris Flint, energy director at the Health and Safety Executive (HSE), said trips offshore by senior leaders can't just be a case of "putting in an appearance".
They have to ask the right questions to know for sure that the platforms are safe, said Mr Flint.
The safety boss also said the entry of newer operators to the North Sea was generally positive, because assets will get more investment.
Asked whether he was concerned about newcomers lacking the experience to operate safely, Mr Flint said: "We engage with the new operator quite early to get a feel for the nature of the business.
"We need to be confident they've got a capable workforce, from senior leadership to people at the sharp end. We're very alive to that and if we spot an issue, we would intervene. It's one to keep an eye on, but as long as the new owners bring experienced people across, we do not see it as a negative."
Mr Flint's conversations with the workforce suggest that bosses at new entrants have "more visibility offshore than perhaps some of the majors had in the past".
Partly, that's because the new owners have fewer platforms to visit. Also, if they've just bought the installations, it's only natural they'd be keen see them.
But Mr Flint is convinced of a "definite need to reconnect the beach and offshore in a stronger way than perhaps is always the case in oil companies".
He said: "We've made that point and I think industry is responding. Everyone recognises the need for those things to be connected if we're going to improve safety matters.
"It can't just be a token effort. It's about asking the right questions to get assurance that those assets are being run safely.
"If we can reconnect the beach and offshore in the right way, that should have a positive impact."
He added: "There are onshore and offshore elements to our inspections. We sometimes find that the picture a company's onshore leadership team paints of their operations doesn't always reflect what we find when we go offshore. It could be that they know the truth and are giving us a rosier picture, but it may also be reflecting what they have been told, which doesn't reflect the reality offshore."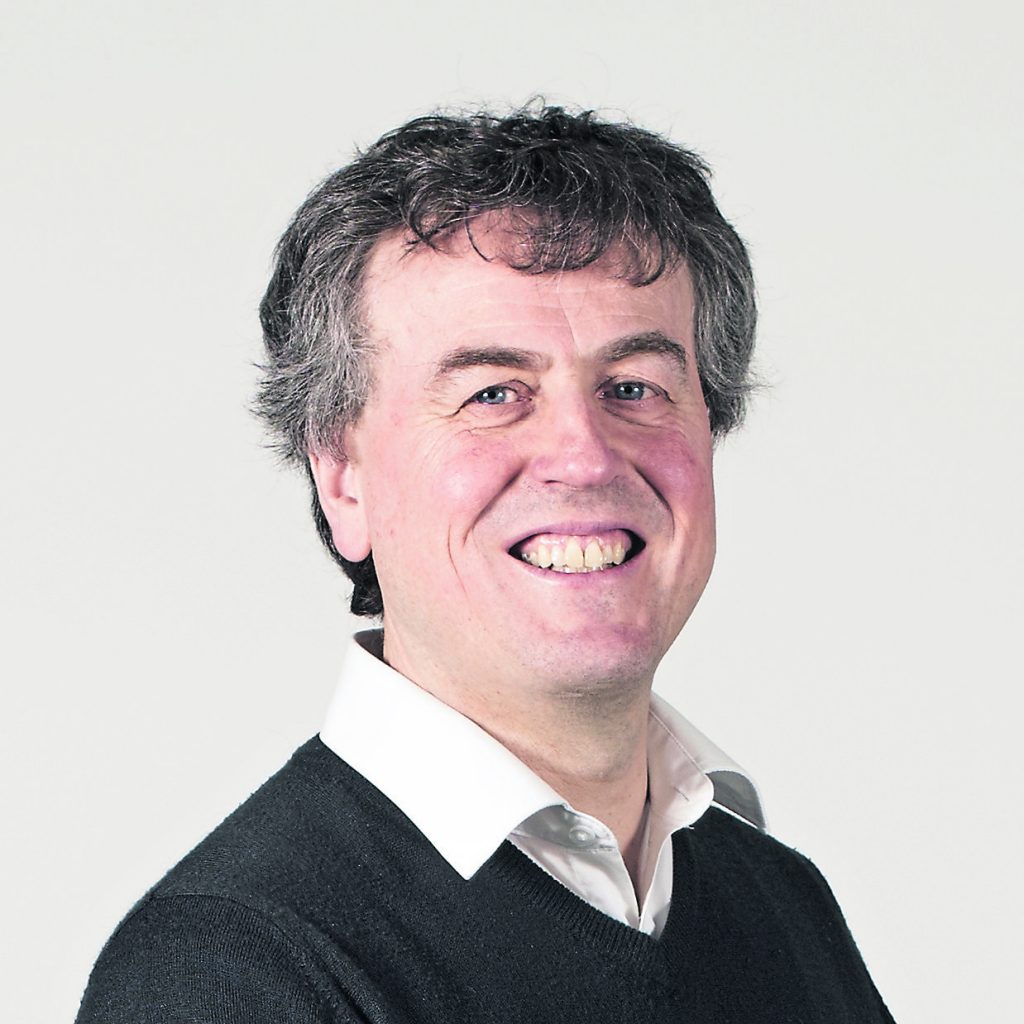 HSE is also "alive" to concerns about skills shortages and the potential impact on safety.
He said: "If there was a ramp up in activity, there would be a challenge. We would have to respond, but we've not seen the sort of pick-up that would cause that. If we did, we would have to respond.
"If we saw there was insufficient capacity and capability in terms of the skills, knowledge and experience out there to operate assets safely, then we would have to take action, which might, in some cases, mean closing the installation down."
Mr Flint fired a shot across the North Sea industry's bow last year when, in a strongly-worded letter, he told operators to explain how they would reduce hydrocarbon releases (HCRs).
While welcoming a general downward trend in the number of HCRs, he warned there had been several major leaks that had come "perilously close to disaster" recently.
Mr Flint seems to be encouraged by the overall response from the industry. He already had a fairly good idea of the areas industry would need to address, around leadership, assurance activity, asset integrity, workforce engagement, and monitoring and review processes.
If you have not got those components right, you won't spot weaknesses you need to address, he said.
Operators were asked to compare themselves to the Energy Institute's 20-element process safety management standard, which is useful for identifying areas of improvement.
Not all of the operators were as thorough as they might have been, so it was a case of going back to them and drawing more detail out.
He said: "We got some really good responses from a few and some less than adequate ones from another few. And then there was a big area in the middle where we had to go back and verify what was being said and have a look at their internal actions to be confident they were responding in the right way.
"It's fair to say there was quite a bit of work for a number of operators to do to improve matters. That does not mean people are not trying and don't have plans, but we needed to verify a few things and make sure people are going in the right direction.
"Clearly, those that gave a less than adequate response got a little bit more attention than the others. Our inspection agenda focuses on those operators who we have less confidence in, but we're speaking to all of them."
Oil and Gas UK and Step Change in Safety stepped in and are working on an "action plan", which is "more or less agreed".
The plan could be expected to touch on the sharing of good practice and learning, while addressing assurance, verification, the safe reinstatement of plant, as well as management of change.
Then it's down to industry to deliver, with HSE's support.
Energy Voice