The Health and Safety Executive (HSE) has issued a safety notice over after a support vessel collided with an offshore platform in the North Sea.
The incident happened on June 6 at the Brae Alpha installation, when the Grampian Explorer ran into the platform causing damage to the ship and the rig.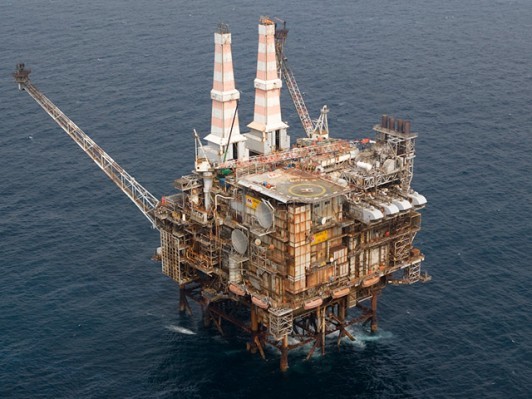 No one was hurt, although HSE said it caused risk of injury to employees.
At the time Brae Alpha was operated by Marathon Oil, although it has since changed hands to RockRose Energy who completed a deal at the start of July to acquire the US firm's North Sea assets.
As a result, the notice has been handed to RockRose Energy to make safety improvements.
It states that the vessel entered the platform's 500 metre safe zone at a speed of up to six knots, which is 12 times the advised speed of 0.5 knots in marine industry guidelines.
The ship also did not adopt a "final set up position" to ensure operations were stable before moving alongside the Brae Alpha to begin work.
The notice states the operator of the platform failed to ensure the vessel was complying with the safety zone manoeuvring procedures.
As the new operator, RockRose has until December 20 to make the necessary changes.
Marathon Oil has been approached for comment.
A spokesman for RockRose Energy said: "RockRose is aware of the safety notice that was issued at the end of June, prior to RockRose taking over operatorship.
"We are working with the HSE to see what lessons can be learned and to ensure we maintain the highest safety standards at all times."
RockRose recently acquired operatorship of the Brae field, around 170 miles north-east of Aberdeen, in its acquisition of Marathon Oil's UK business which was completed in July.
However it was revealed last month that Taqa, a partner in the Greater Brae Area with a larger stake, has moved to oust RockRose as operator of the area.
It was appointed as a new operator in a vote with fellow partners, which needs to be approved by the Oil and Gas Authority before it is binding.
Although it won't have financial consequences, RockRose said it could make future acquisitions "more complex and cumbersome" when trying to satisfy the OGA of its "capability to assume operatorship".
Energy Voice