A Coventry-based company that manufacturers stands for exhibitions has been fined £161,000 after an employee was knocked unconscious and sustained a broken collar bone during the unsafe lift and move of a park home chassis.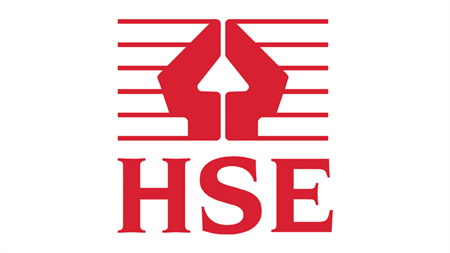 Coventry Magistrates' Court was told how employees at Sovereign Exhibitions and Events were moving the chassis, a frame that supports a small building such as a mobile home, through a doorway at the firm's Woodcorner Farm site when the incident happened on 5 July 2018.

The frame was 4.27 m wide but the doorway it was being manoeuvred through was only 3.96 m wide. To angle the chassis through the narrow opening, employees had to tilt the sides of the frame, which was being manoeuvred by two forklift trucks, one at each end. While moving the frame, it slipped from the forks, rebounded off the floor and struck one of the employees on the shoulder. The force lifted him off his feet and flung him backwards 2 m into the building wall.

The Health and Safety Executive (HSE) investigation found the lift had not been properly planned, organised or carried out safely. Employees had been left to devise their own method of moving the chassis. The court was told that Sovereign Exhibitions & Events had failed to properly assess the risks and take simple measures to ensure the tasks was carried out safely.

Sovereign Exhibitions & Events of Units 1-3 Arley Industrial Park, Colliers Way, Arley, Coventry, West Midlands pleaded guilty to breaching s 2(1) of the Health and Safety at Work Act. The company must also pay £1,345 costs.

HSE inspector Christopher Maher said: "Those in control of work have a responsibility to devise safe methods of working and to provide the necessary information, instruction and training to their workers in the safe system of working.

"Since the incident, the company has widened the opening to allow for safe movement of the park home chassis."
IOSH Magazine