In the first budget of 2020, the newly-appointed Chanceller of the Exchequer, Rishi Sunak, has announced that extra funds will be made available from the Government to support the removal of combustible Grenfell-style cladding on tower blocks.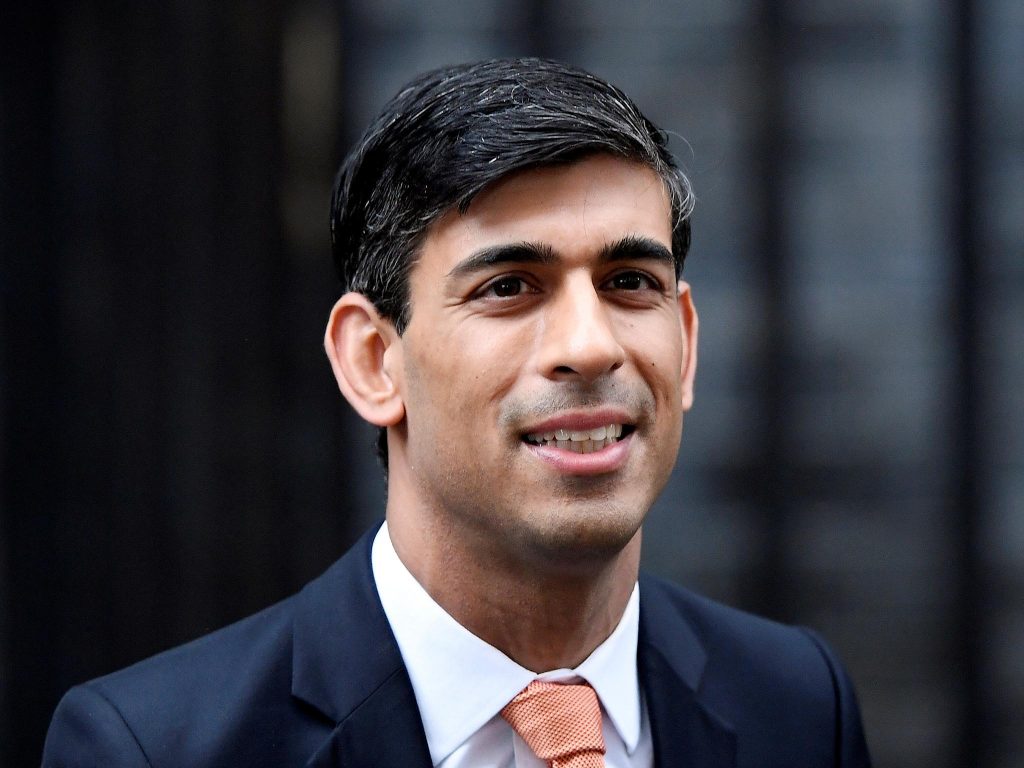 Experts had already commented that the original £600m would not be enough, even for those blocks with cladding that conforms to the Government's strict rules. The Chancellor noted this in his speech, and has pledged an extra £1 billion in a new building safety fund.
The Chancellor said: "Two and a half years on, we're still grappling with the tragic legacy of Grenfell. Expert advice is clear that new public funding must concentrate on removing unsafe materials from high rise residential buildings, so today I am creating a new building safety fund worth £1 billion."
He followed on to say that all experts, committees (including the select committee) and the opposition agree that this is necessary. The funding will go "beyond ACM to make sure that all unsafe cladding will be removed for all social and residential buildings above 80m high".
The Housing Secretary will look to spearhead these efforts in the housing sector.
The Government also pledged increased investment to national infrastructure projects across the UK, including in 4G and broadband coverage, green transportation methods,
IFSEC